Please see below a selection of jobs our artistes have taken part in recently.
21st February 2018
SSFX

Rachael G recently shot a voiceover for SSFX.
She said of the experience 'This went really well! The Director was really happy and said it was great having someone in that didn't need much direction :-) I love voice overs! Thanks so much for getting me the job!'.
01st February 2018
Frankie and Benny's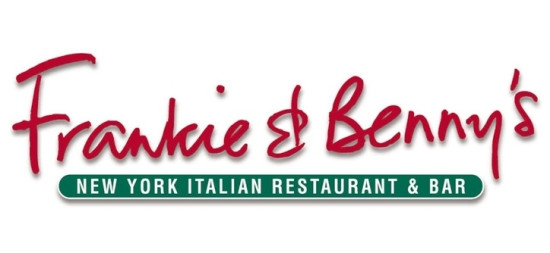 Ceara recently shot for Frankie and Benny's.
She told us 'All of the crew were lovely and very patient, I had a very enjoyable day'.
25th January 2018
The London Toy Fair

Lon and Kate recently dressed up as childhood favourites for The London Toy Fair.
Lon said of the experience 'I had the privilege of working with a lovely team and a very supporting actress who is also with the agency. It was an amazing experience as a performer and I would say I would be more than happy to do it again. Thank you for the opportunity once again'.
Kate added 'London Toy Fair was great thank you! The company we were working for were very lovely and accommodating. Both days were quite long and very busy but they gave us time to eat and made sure we were comfortable. Definitely a company I would work for again. Lon was also an absolute pleasure to work with, super professional and a really lovely guy. It was a great experience and lots of fun'.
15th January 2018
Over 50's Life Insurance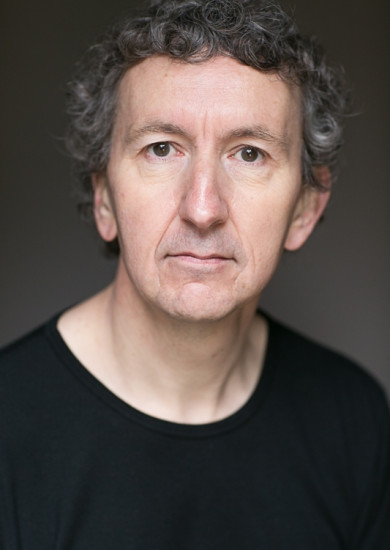 Kevin recently shot for Over 50's Life Insurance.
He told us 'The shoot went really well from my perspective and I think the director etc. were very happy with it too, I was treated very well by the crew and really enjoyed it'
22nd December 2017
UEFA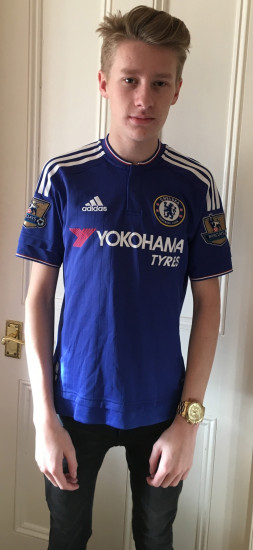 Tommy J was recently booked for an unusual job - to be a flag bearer for a UEFA Chelsea Vs Madrid match! It helped that Tommy was a huge Chelsea fan!
Tommy said of the experience 'It was an experience I will never forget! As I walked onto the pitch, I felt the electric atmosphere within the stadium and being a fan of Chelsea and hearing the fans sing the familiar songs, I was speechless. It was an incredible experience and the atmosphere in the stadium was what was my highlight!'.