Please see below a selection of jobs our artistes have taken part in recently.
15th January 2018
Over 50's Life Insurance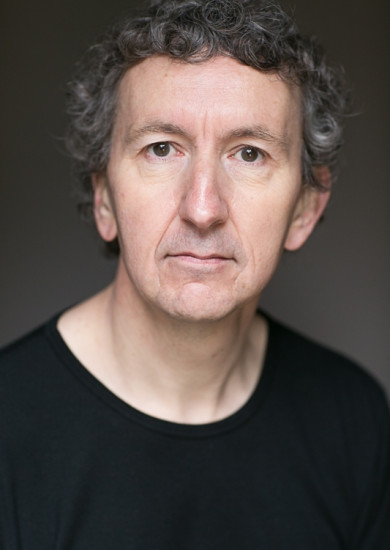 Kevin recently shot for Over 50's Life Insurance.
He told us 'The shoot went really well from my perspective and I think the director etc. were very happy with it too, I was treated very well by the crew and really enjoyed it'
22nd December 2017
UEFA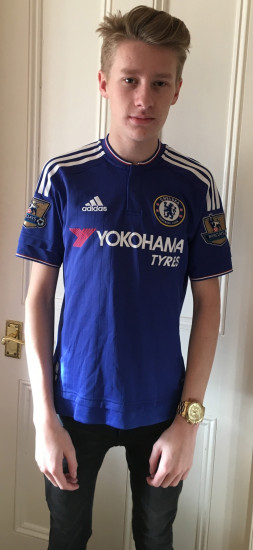 Tommy J was recently booked for an unusual job - to be a flag bearer for a UEFA Chelsea Vs Madrid match! It helped that Tommy was a huge Chelsea fan!
Tommy said of the experience 'It was an experience I will never forget! As I walked onto the pitch, I felt the electric atmosphere within the stadium and being a fan of Chelsea and hearing the fans sing the familiar songs, I was speechless. It was an incredible experience and the atmosphere in the stadium was what was my highlight!'.
08th November 2017
Disney Store
Rachael, Ruth & Jenny all appear in this Christmas ad for The Disney Store.
We had some great feedback from the shoot. Rachael said 'It was soooo great!! I had the best time. They seemed really happy with it!' Ruth added 'Everything went well with the Disney shoot. Lovely people and it was a lot of fun'.
18th September 2017
Unicef
Samuel features in the new Unicef Generations TV Commercial.
09th August 2017
Shreddies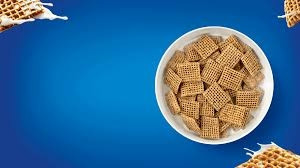 Sean recently took part in the new Shreddies TVC shoot.
He told us 'The Shreddies shoot went very well. Everything went to plan and it was generally a fun and happy environment. Couldn't have asked for more really'.