Please see below a selection of jobs our artistes have taken part in recently.
08th November 2017
Disney Store
Rachael, Ruth & Jenny all appear in this Christmas ad for The Disney Store.
We had some great feedback from the shoot. Rachael said 'It was soooo great!! I had the best time. They seemed really happy with it!' Ruth added 'Everything went well with the Disney shoot. Lovely people and it was a lot of fun'.
18th September 2017
Unicef
Samuel features in the new Unicef Generations TV Commercial.
09th August 2017
Shreddies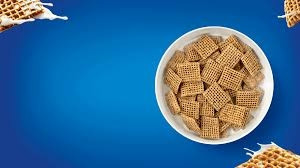 Sean recently took part in the new Shreddies TVC shoot.
He told us 'The Shreddies shoot went very well. Everything went to plan and it was generally a fun and happy environment. Couldn't have asked for more really'.
04th August 2017
Mick Jagger
Nick features in Mick Jagger's new music video for new track 'Lost England'.
28th July 2017
Killing Eve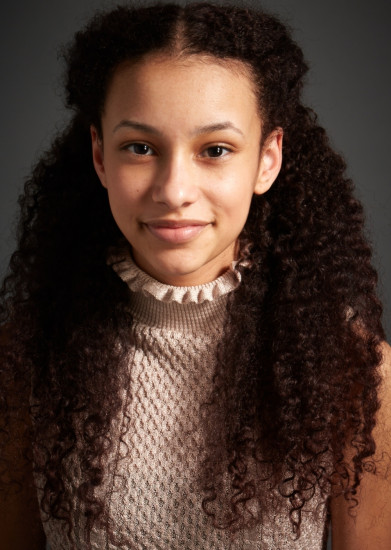 Teen actress Ceara worked as an Extra on new TV Series Killing Eve.
Ceara's mum told us 'Ceara had a lovely day filming and met up with some of her old friends that she had worked with before'.