Please see below a selection of jobs our artistes have taken part in recently.
28th June 2018
Beat the Bots
This year's Shots Awards video Beat the Bots features Sean M.
22nd March 2018
Melody VR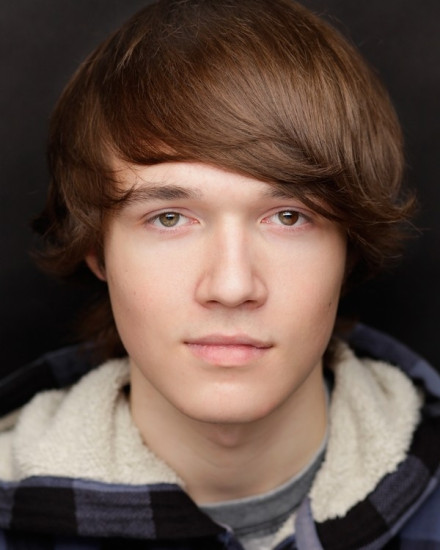 New face Zodiac was confirmed for an internet video for Melody VR.
He let us know how he got on 'I had a great time on the shoot day and the cast & crew were very friendly'.
21st March 2018
Healthcare Video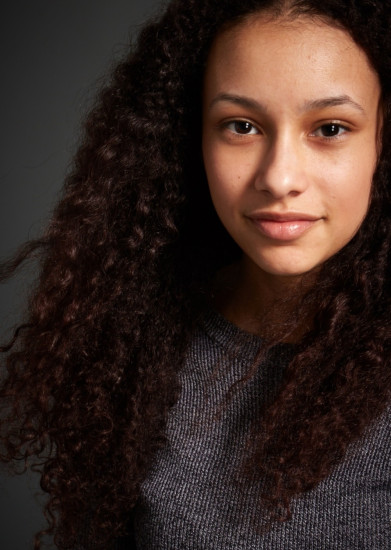 Ceara was booked for a confidential Healthcare brand video.
She told us 'It was a very enjoyable, relaxed day, and I was always kept well informed of the use and intention of the product which was a great help when it came to filming. Thankyou!'.
21st February 2018
SSFX

Rachael G recently shot a voiceover for SSFX.
She said of the experience 'This went really well! The Director was really happy and said it was great having someone in that didn't need much direction :-) I love voice overs! Thanks so much for getting me the job!'.
01st February 2018
Frankie and Benny's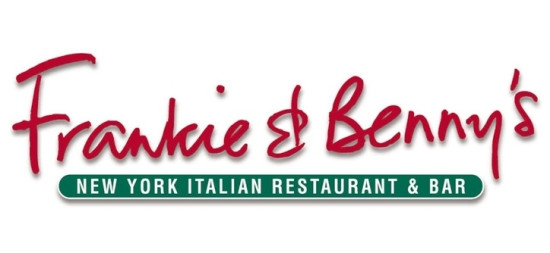 Ceara recently shot for Frankie and Benny's.
She told us 'All of the crew were lovely and very patient, I had a very enjoyable day'.