Please see below a selection of jobs our boys and girls have taken part in recently.
28th June 2018
Next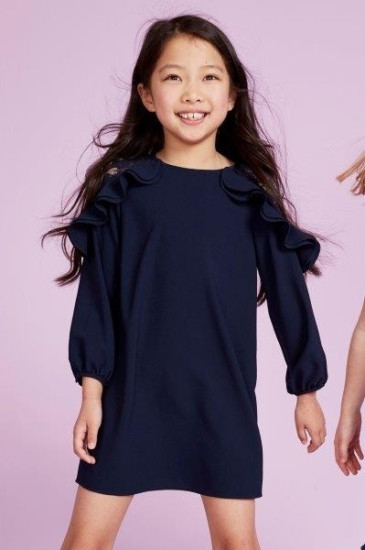 Juju for Next.
28th June 2018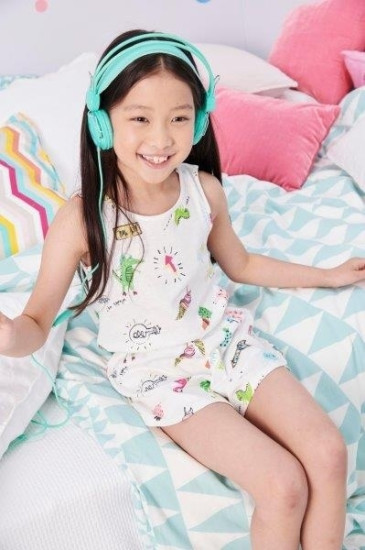 28th June 2018
Always
A group of our teenagers are currently featuring in the TV commerical for Always 'Period Poverty' Campaign.
Elsa's mum said of the shoot, "Elsa had a really great time, the chaperones and crew were lovely and she was very well looked after".
28th June 2018
John Lewis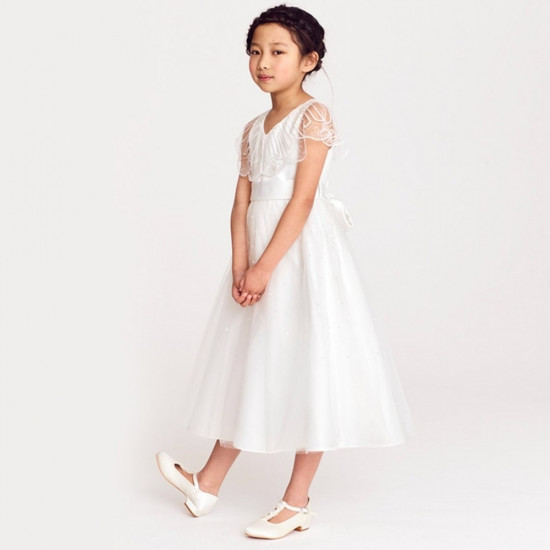 Princess vibes from Juju's shoot for John Lewis!
28th June 2018
M&S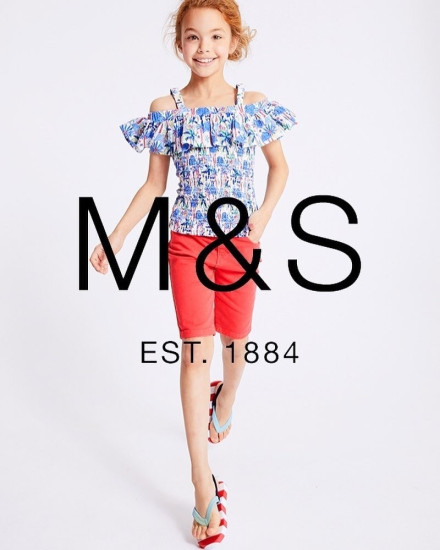 We spotted Ava F from a recent shoot with M&S, shot by Richard Burns.
28th June 2018
Lilly & Sid
Reggie, Callen, Olly, Alara-Star, Winona, Kady, Harrison, James, Lucca, Sienna and Avery all shot with boutique clothing brand Lilly & Sid for their SS19 collection.
Kady's mum gave us some feedback from the shoot; "We had a lovely day shooting for Lilly & Sid. Cannot wait to see the photos, Kady looked beautiful!"
James' mum added "We had a great shoot! It was lovely to meet some old faces again!"
28th June 2018
Baby London Magazine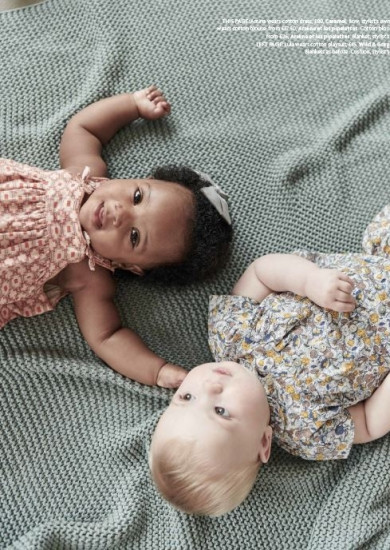 Baby Amina's beautiful shoot with Jonathan Malpass has just featured in the July/Aug edition of Baby London Magazine.
Amina's mum said "Working with Jonathan was a wonderful experience, especially as it was Amina's first shoot. As a parent I felt comfortable and relaxed with the way Amina was handled and interacted with, and would be more than happy to work with Jonathan and his team again".
28th June 2018
First Choice / TUI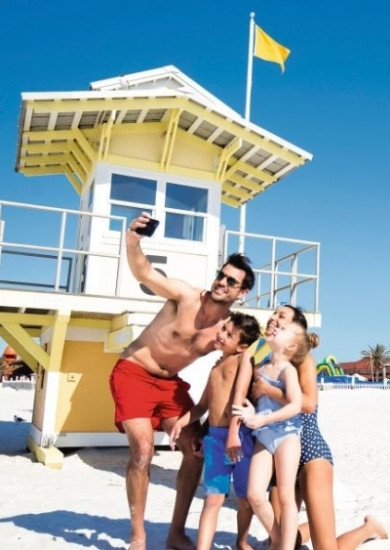 Here's a glimpse into Florence and Luca's amazing dream job with First Choice Holidays and TUI earlier this year, which saw them flown to Orlando, Florida to shoot stills and videos for Disneyworld.
28th June 2018
28th June 2018
28th June 2018
Tomy
Fletcher has done a fab job for Tomy Johnny Tractor TVC!
21st June 2018
BT Sport
Can you guess who Aria-Mae was dressed up as for this promo with BT Sport!? We think she looks 'ace'!
21st June 2018
Aster Group
Here is the video that Isabella-Rose shot for for Aster Group.
21st June 2018
Primark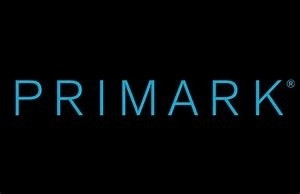 Ivy, Jeevan and Mia-Nicole all shot for Primark.
Mia-Nicole's mum said "Lots of fun as always, Mia didn't want to leave and wanted more outfits!"
Jeevan's mum added "No problems. All very chilled!"
21st June 2018
Nurpur
Have a look at Sophia C in this TV Commerical for Nurpur.