Please see below a selection of jobs our boys and girls have taken part in recently.
15th November 2017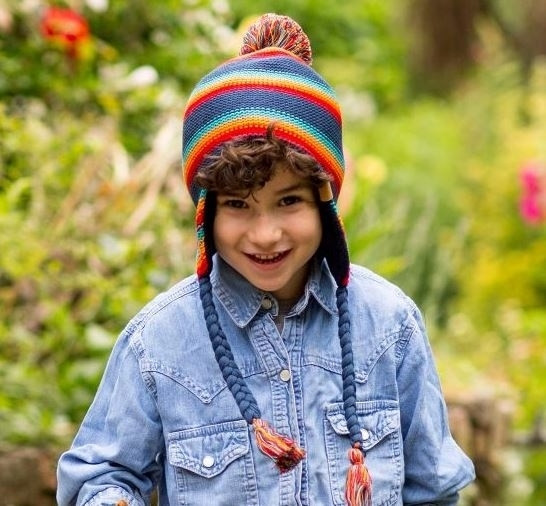 08th November 2017
Woolworths
Bella G appears in this video with the wonderful Jamie Oliver for Woolworths.
08th November 2017
Disney Store
Finley H appears in this ad for The Disney Store.
08th November 2017
Jigsaw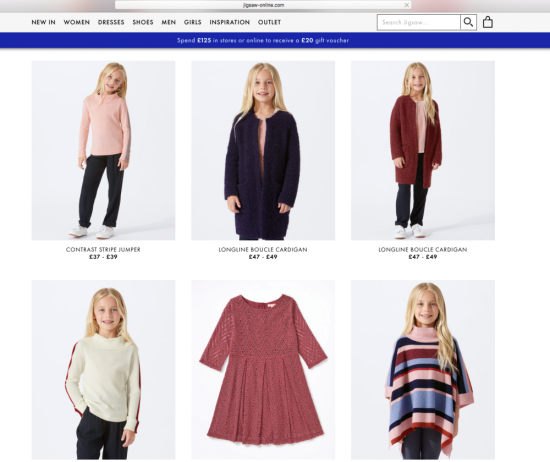 Izzy E for Jigsaw.
08th November 2017
River Island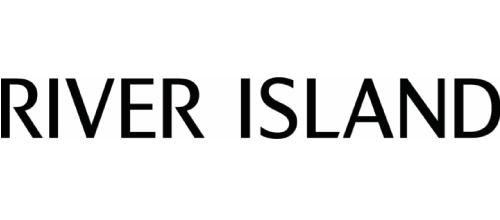 Sofia & Archie G were both re-booked for River Island recently, this time for a catwalk show.
Sofia's Mum emailed us to say 'It was the most amazing fantastic day hosted by Rylan Clark. Sofia did fantastic. Parents got to watch the whole show!'.
08th November 2017
Child's Farm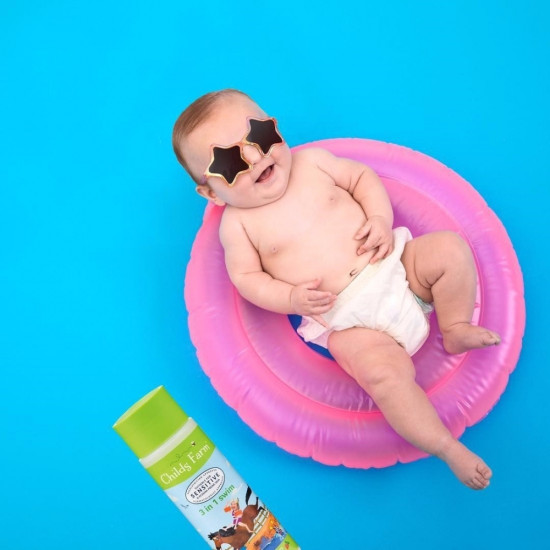 Luna L living the life for Child's Farm, shot by Emma Tunbridge, styled by Kellie Daggett, grooming Jo Clayton.
08th November 2017
Tesco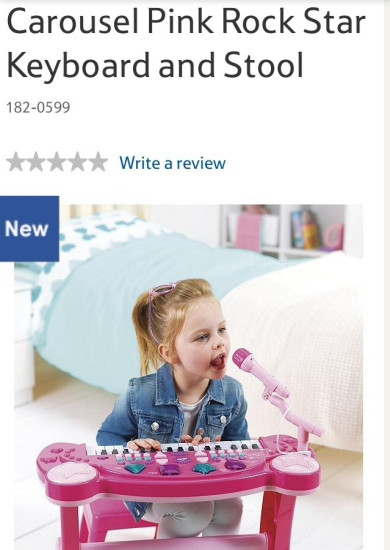 Getting paid to play with toys...every child's dream!
Amelia G for Tesco.
04th November 2017
Pepa & Co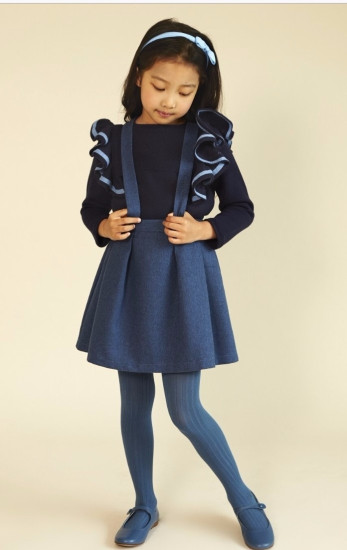 The ever popular Juju for Pepa & Co's new collection.
04th November 2017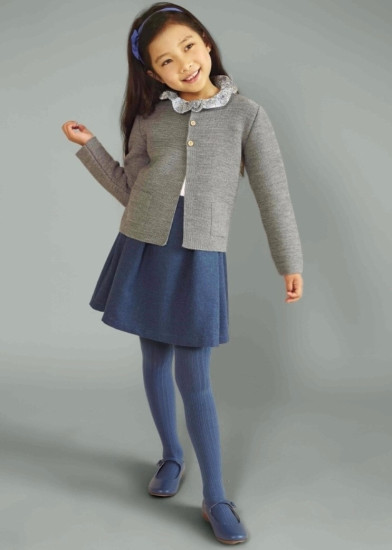 04th November 2017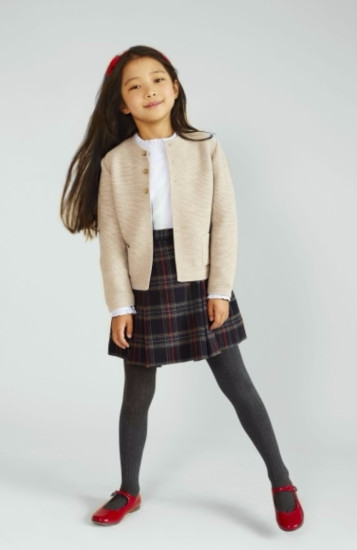 04th November 2017
Little Star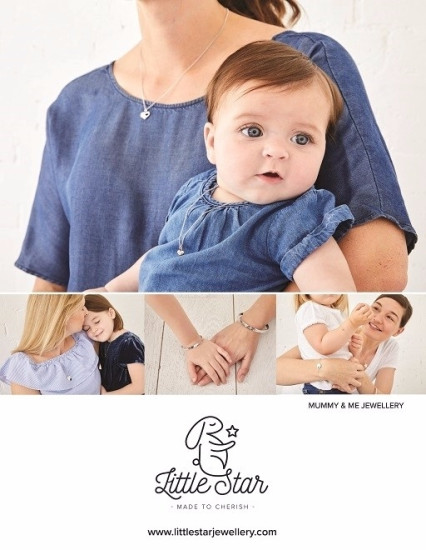 I spy Winona & Amelie with their Mum in the latest mailout from Little Star!
04th November 2017
Chidrensalon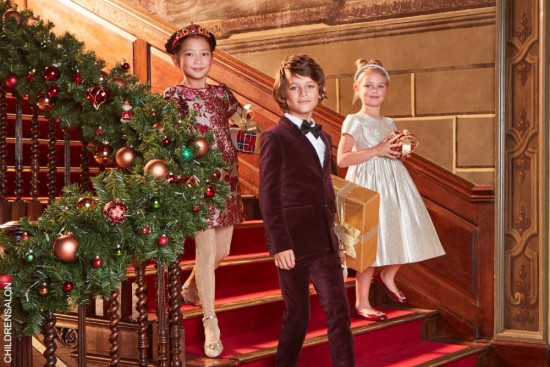 It's Chriiiiiistmas! The Christmas campaigns are out!
We adore this stunning shot of Juju and Oliver B for Childrensalon.
13th October 2017
Sports Direct Alice C from our Northern division shot for Sports Direct.
Mum said 'We had a lovely day:) all went really well. The photographer has just praised Alice and said you can always tell a Bonnie & Betty child!'.