Please see below a selection of jobs our boys and girls have taken part in recently.
05th May 2017
Pepa & Co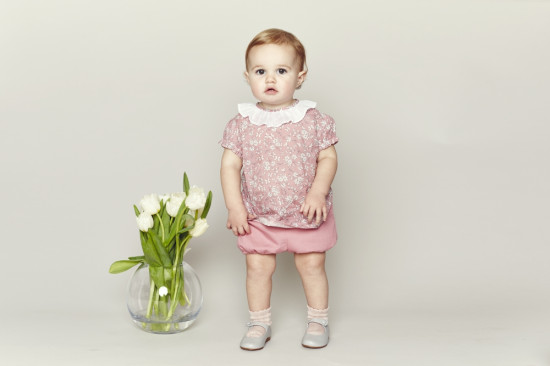 The gorgeous Mia B, Cooper & Juju feature in these just released shots from Spanish kidswear boutique Pepa & Co.
05th May 2017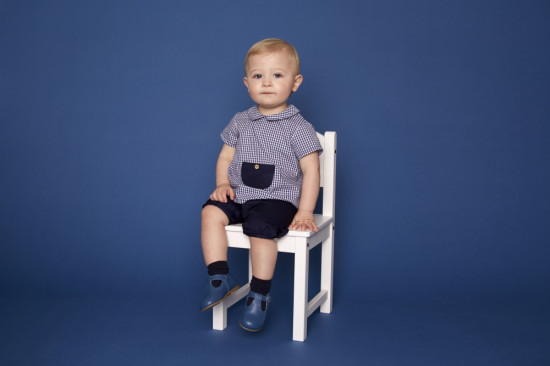 05th May 2017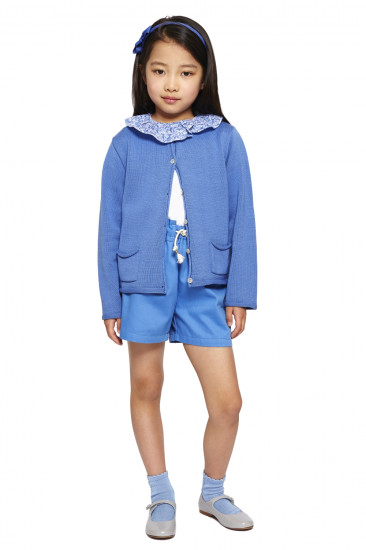 05th May 2017
Foxes
A group of BOBE kids were involved in this sports themed shoot for party planners Foxes Events.
05th May 2017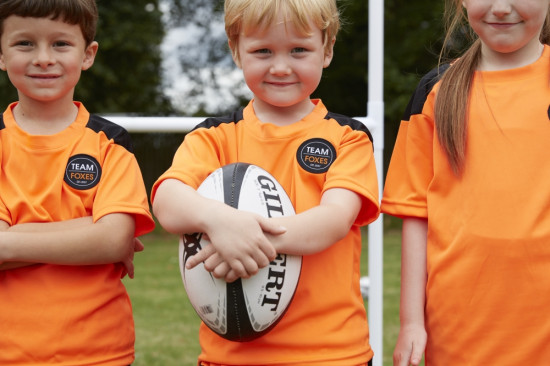 05th May 2017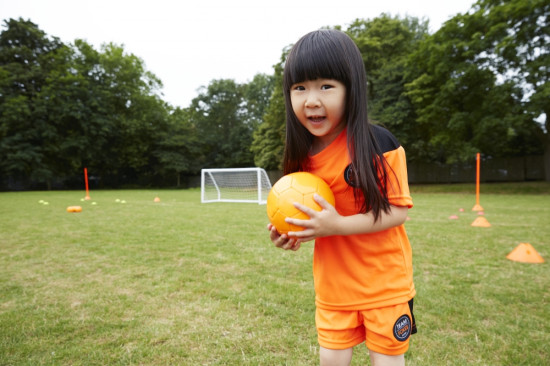 05th May 2017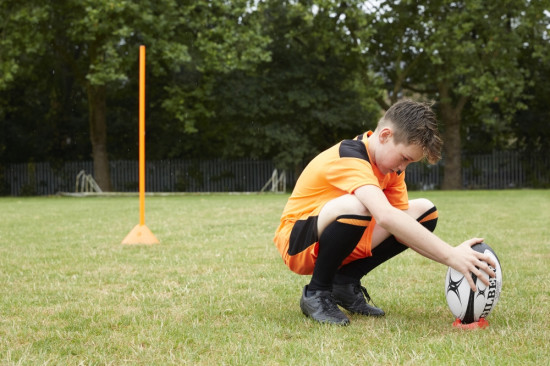 03rd May 2017
Dell James & his Mum Jo recently shot a commercial for Dell together.

Jo told us 'James and I had a great day on set for Dell. As soon as we arrived it was lunchtime, so sat in the garden and ate lunch with our lovely chaperone Lorraine, then had a couple of scenes to do which took no time at all! In between scenes we had plenty of tea breaks and a good old catch up with Lorraine! Crew were lovely, my on screen husband (James' on screen Dad) was absolutely hilarious and we wrapped by tea time! Great, fun day and so lovely for us to do a job together!'.
03rd May 2017
Sony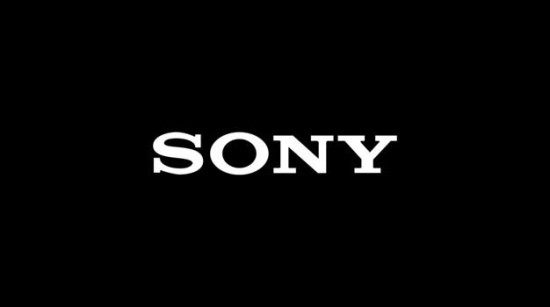 Eloise H was picked to star in a stills campign for Sony.
Mum said 'Eloise really enjoyed the Sony shoot. The setting was a beautiful home in Warwick Avenue. After meeting her on-screen mum and the wonderful crew, Eloise changed into a furry onesie and was positioned with the Playstation! It was a superbly well organised and fun shoot and we were all treated so well. The greatest sadness was it was over too soon! Eloise hopes to get the opportunity to work with everyone again and to see her onscreen mother again soon!'.
03rd May 2017
Dairylea

Henry H was the lead in the recent Dairylea TVC.
Mum told us 'Henry had a great day out filming the Dairylea advert and was very well looked after by the production team (he particularly liked the Mercedes car service they provided!) I received some lovely feedback from them at the end of the day which was nice to hear'.
02nd May 2017
Roco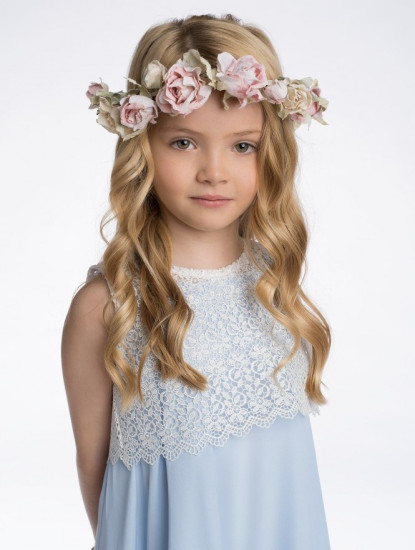 Beautiful Brooke models for Roco occasionwear.
02nd May 2017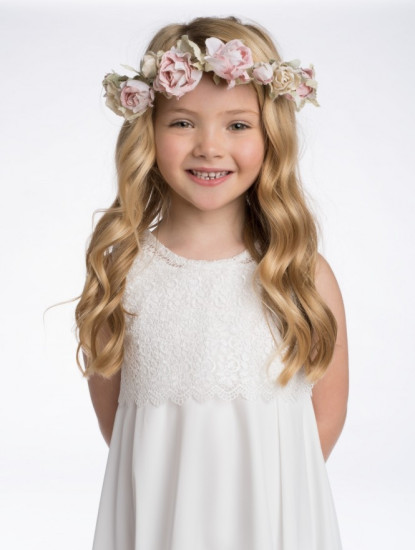 02nd May 2017
Little Bird
Zac just shot for Jools Oliver's Little Bird range at Mothercare.
Mum told us 'Zac had an amazing time on the shoot, I think it's going to be pretty hard to top. There were hay bales to climb, a maypole to dance around, a gorgeous caravan to explore, a coconut shy and an enormous field to run around in! I can't imagine anything beating it! The clothes were so cool. Zac has been talking about 'the comfy top and tracksuit bottoms' and when we can buy them'!!