Please see below a selection of jobs our boys and girls have taken part in recently.
14th July 2017
Kikimora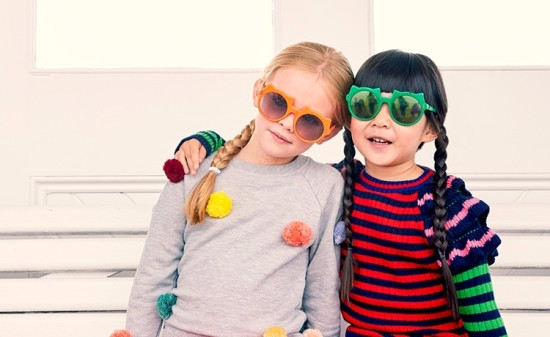 Ivy & Isabelle S feature in this sunglasses edit for Kikimora magazine. All clothing by Childrensalon. Shot by Emma Tunbridge, art direction & styling by Harley Graham and groomer Claire Portman. Shot on location at Brighton Pier.
14th July 2017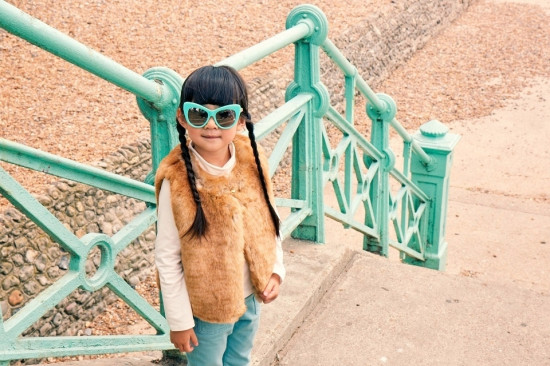 14th July 2017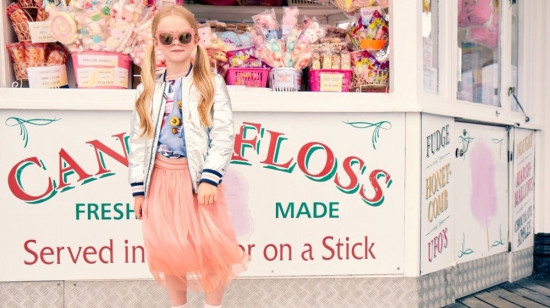 14th July 2017
Babiekins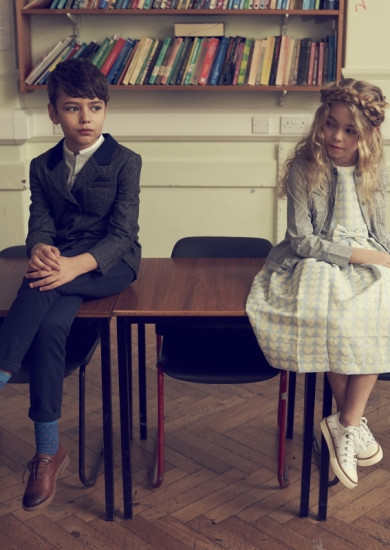 Sofia & Joseph E feature in this editorial in the current issue of Babiekins, shot of Jacob McFadden.
14th July 2017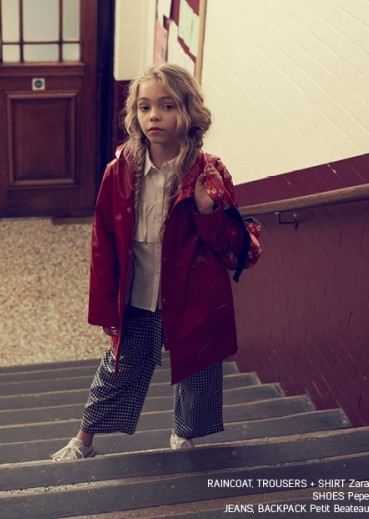 14th July 2017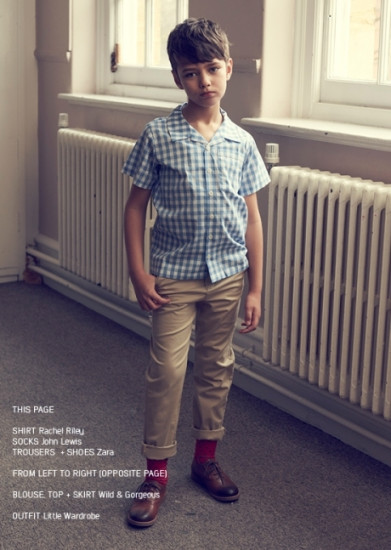 14th July 2017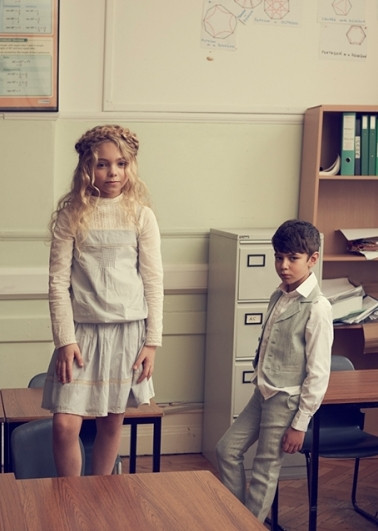 04th July 2017
Roco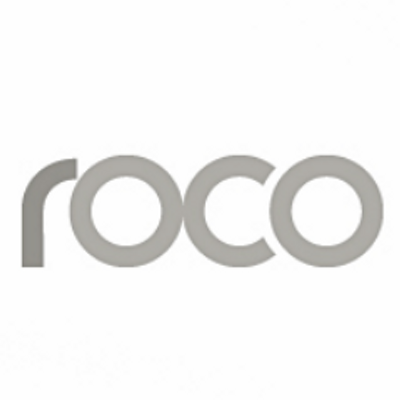 Emily H from our Northern division recently shot for Roco clothing.
Dad said 'Just to let you know Emily had a great time. All the Roco staff members were fantastic with her and I'd just like you to pass on my gratitude to them for all being so nice to Emily. They gave her a dress and some shoes which was a lovely gesture! Again, thank you for the opportunity and very big thank you to Laura and her team at Roco. They were a nice and friendly bunch'.
04th July 2017
River Island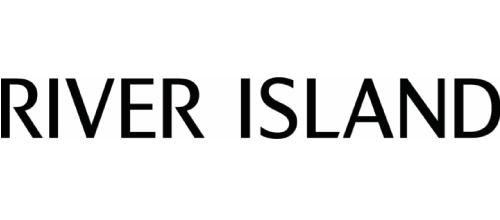 Sofia and Kiera B recently shot for River Island.
Sofia's Mum told us 'Sofia really enjoyed it. She was modelling school uniform. She had a video taken of her painting a canvas which she loved. The staff are always really welcoming and nice'.
Kiera's mum added 'Kiera had a fantastic time shooting for River Island - she was the only one and they made a real fuss of her! She got a massive bag of sweets so Kiera was happy'.
23rd June 2017
Tesco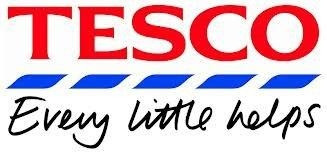 Caitlin from our Northern division had her first job this week, for Tesco.
Dad tols us 'Caitlin's Tesco shoot went really well. Caitlin thoroughly enjoyed the experience and had fun. All the staff were very friendly and professional and Caitlin felt very comfortable with them. I spoke to the photographer after the shoot and he was surprised to hear that it was Caitlin's first photo shoot, he said that she did very well'.
23rd June 2017
ZSL Whipsnade Zoo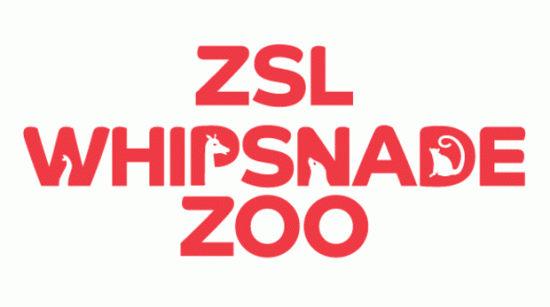 Josh M and Imogen M-W recently shot for ZSL Whipsnade Zoo.
Imogen's mum said 'Imogen had a great time shooting for ZSL at Whipsnade, the team were so professional, the whole day was so well organised. She was treated like a VIP all day and loved every moment. Her favourite bits were when a butterfly landed on her head and when she saw her favourite animals, the Giraffes! I could write an essay in how much she enjoyed her day!.
23rd June 2017
Little Bird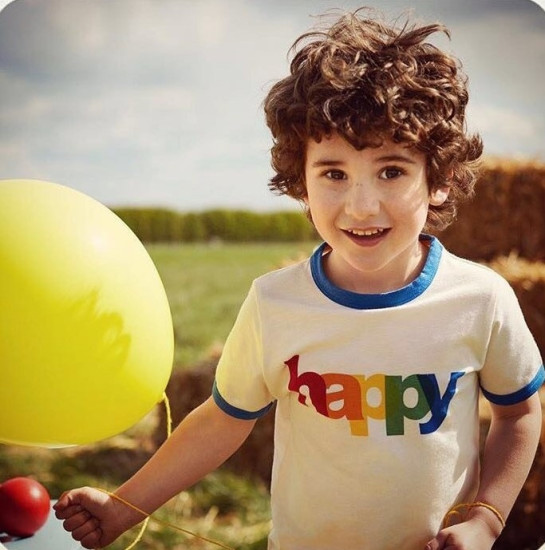 Zachary looking lovely for Little Bird by Jools Oliver at Mothercare.
22nd June 2017
UNICEF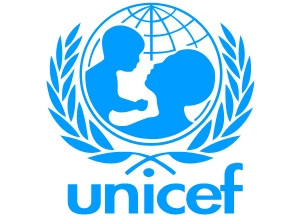 A bunch of BOBE kids were involved in the new TV commercial for the children's rights charity UNICEF.
Kade's mum told us 'Kade had a wonderful time in the UNICEF booking, he was very excited as the house was amazing and even had a swimming pool in the garden, he said it was an easy job because he just had to play in the garden! Kade was even more pleased when he saw that Lorraine was chaperoning again'.
Emily A's mum said 'Emily said she had a fantastic time, they had full breakfast when they arrived, they were looked after very well by all the team. She said her chaperone Lorraine was lovely and kept making her laugh! She said she had to pretend she was 5 and being pushed on a swing by a pretend uncle and he was very friendly. She said everyone was lovely, friendly and they looked after them all really well'.